Purpose-Built Solutions for Healthcare, Gateway Security and Network Analytics
PresiNET delivers innovative solutions by integrating network and application data with business process analysis, leading to improved efficiency, operational performance and compliance.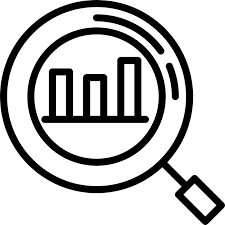 Real-Time
Network Monitor
Install a PresiNET Appliance on your switch/router for real-time Line monitoring of network data.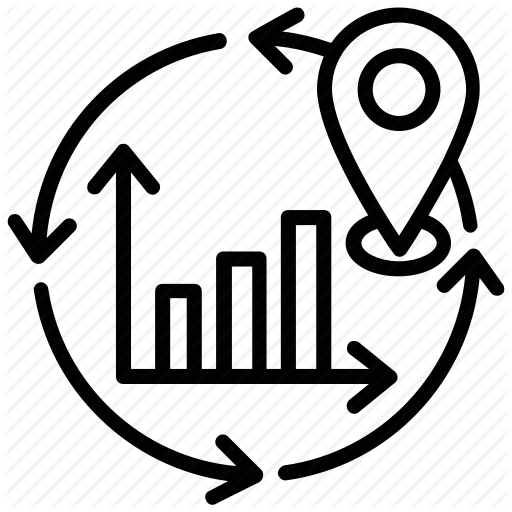 Network
Traffic Analytics
From the data collected, PresiNET provides the intelligence you need to easily view and understand the tra­ffic running on your network, enabling effective management, security, performance and regulatory compliance.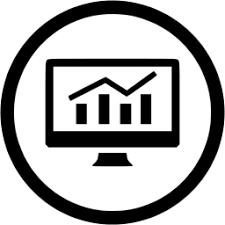 Performance and
Usage Analysis
PresiNET pinpoints the root cause of application and network slowdowns so they can be solved quickly, allowing everyone to get back to business. Pinpoint data breaches, optimize performance, verify compliance, and generate targeted reporting.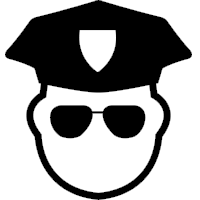 Security
Analysis
PresiNET provides a view of which external and internal users are accessing systems, when they are accessing those resources and if they are transferring data. Set thresholds for users and applications.

Healthcare
Protocol Analytics
PresiNET analysis both DICOM and HL7 protocols, providing an analytics platform designed to improve hospital reporting and workflow.